From the exquisite open air outdoor patio, to Pacific Ocean views, LouLou offers an unparalleled and quintessential French and Californian dining experience. Celebrate your most precious moments and embark on a sunset journey that highlights the most delicate flavors in an ambiance that tantalizes your senses.
Champagne & Chocolate
Escape into our world for a weekend of Bliss! Loulou is the perfect place with friends; There's no place like home! Visit LouLou for an evening of ch...
Valentine's Day at LouLou
Surprise your loved one or a group of people you love in a romantic atmosphere. Create an unforgettable evening, and celebrate your love at LouLou. P...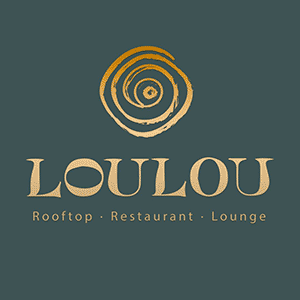 Related Stores
---
---