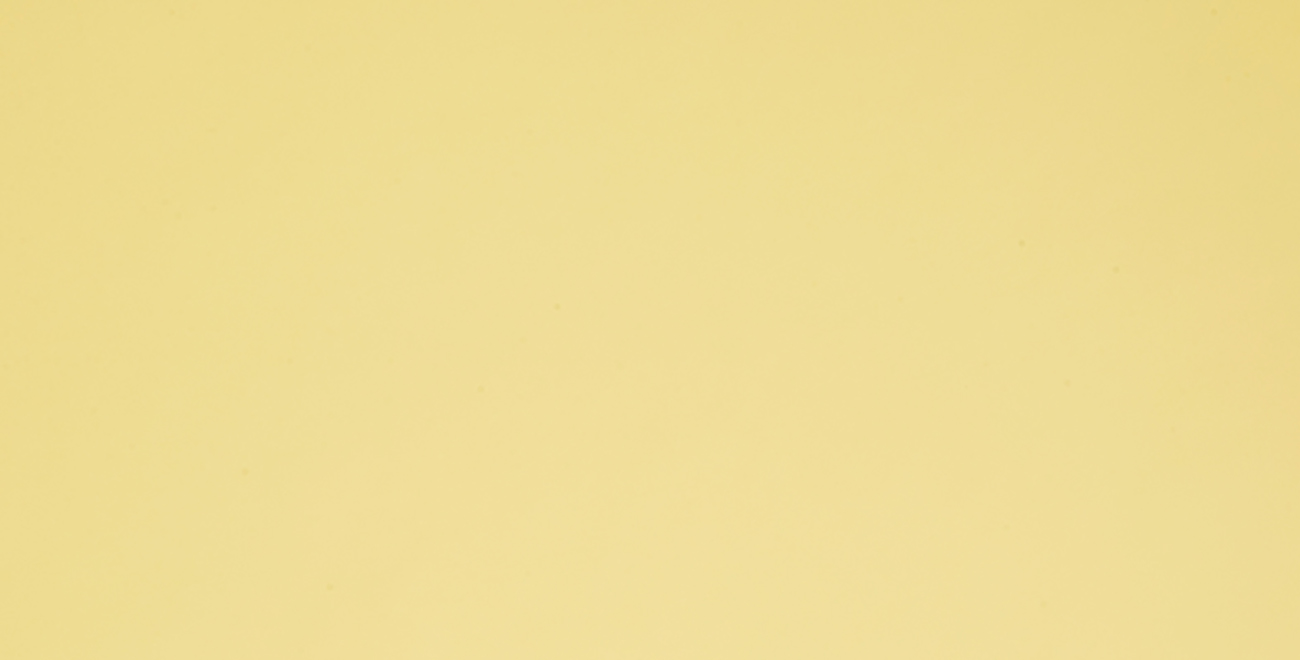 Santa Monica Place
Out of an abundance of caution, and with the safety of our shoppers and retailers in mind, Santa Monica Place is closed today. We look forward to seeing you again soon.
View All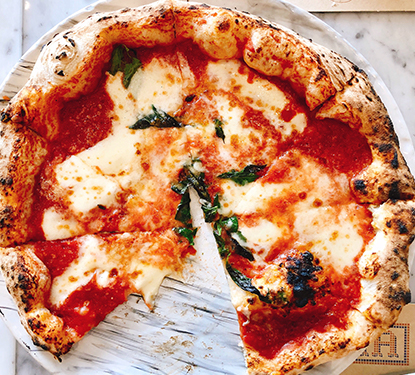 See current delivery and pickup options available.
Takeout Dining
View All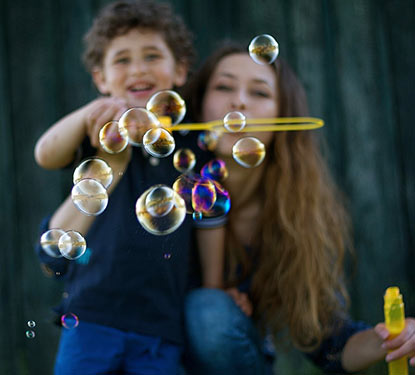 Be first to know about the latest updates, events, and more.
News
Sign Up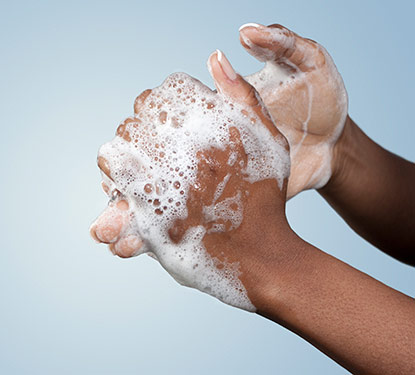 We're dedicated to your well-being.
COVID-19
Learn More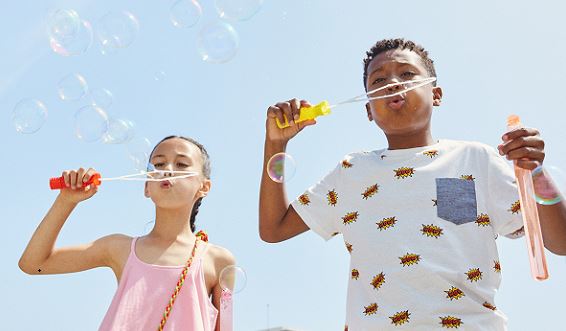 CHECK US OUT SOCIAL
Follow us on Instagram for the latest news on retailers and more!
Visit Instagram