UNTUCKit
We started UNTUCKit because we couldn't find shirts that looked good untucked. It's a tough style to get right. That's why we created the perfect untucked shirt. It has that just-right length, fits all shapes and sizes, and helps you look sharp—even at your most casual.
Back to Black
The key to making your whole closet match: Don't overthink it. Our black shirts not only look great on every guy, but they go with everything you alre...
Our Finest Flannels
Supersoft, extra warm, and now in three weights, our flannels are the fall essentials every guy needs. Stop by and shop in store today.
All-New Wrinkle-Free Shirts
What's festive, easy to wash, and doesn't need an iron? Our wrinkle-free shirts, the perfect styles for those holiday parties you have coming up. Stop...
SEE ALL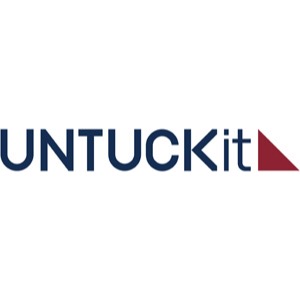 Related Stores
---
---