Takeout Dining Available*
Please contact the following restaurants for availability and menu: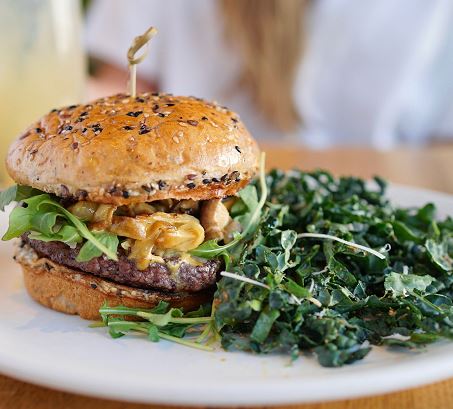 True Food Kitchen
Our True Food Kitchen Santa Monica restaurant will be offering a limited menu of freshly prepared, healthy meals, bottles of wine and canned beer for curbside pickup and delivery starting May 1.
Open daily 11:00 a.m - 8:00 p.m.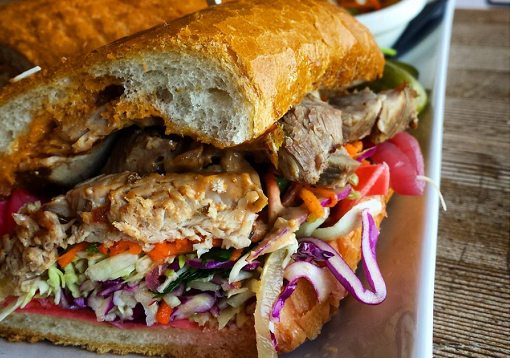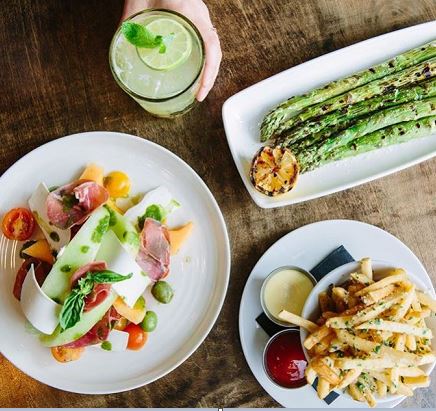 Sonoma Wine Garden
Meal Deals with unbeatable food & wine specials for you, your partner, family, friends, and anyone you're home with! All available for delivery through Postmates, GrubHub, Uber Eats and Seamless. Any questions, please contact us (424) 214-4560.
Open daily 5:00 p.m - 9:00 p.m.
Terms and conditions apply.