---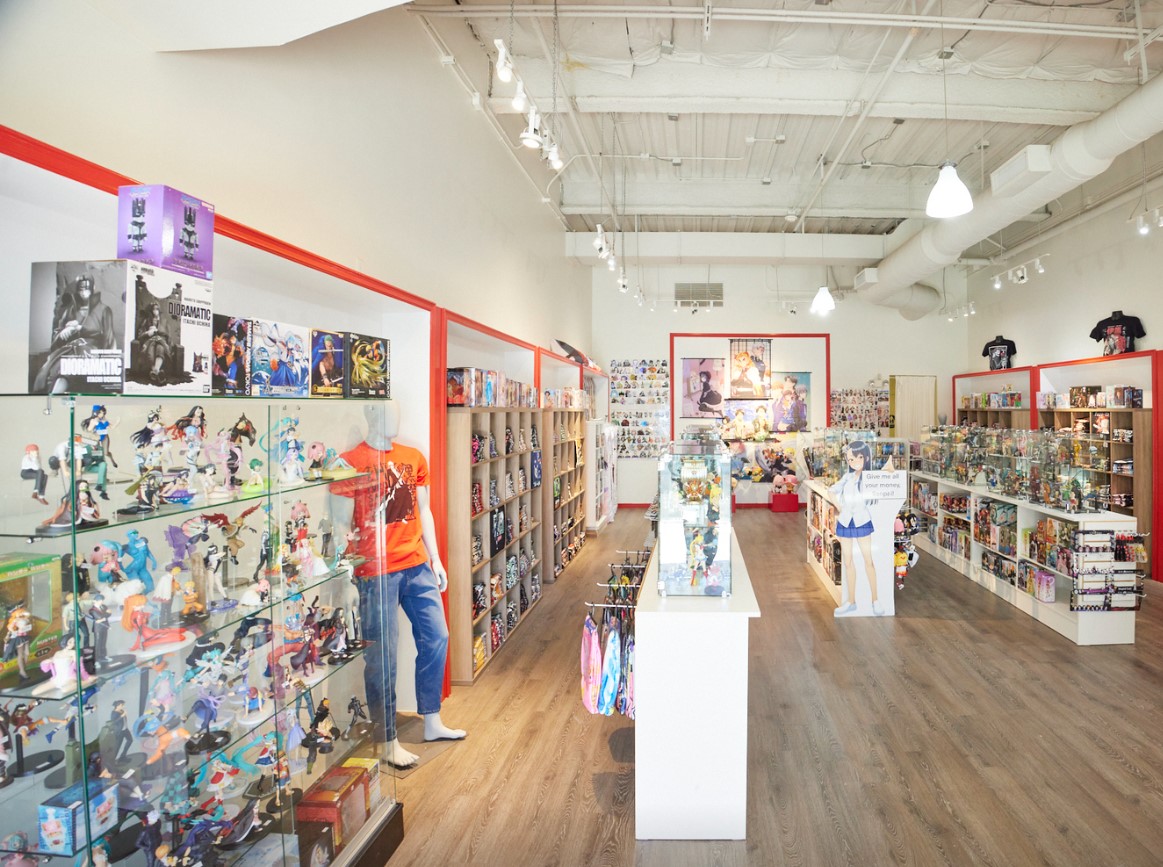 Join GM Anime for weekly Japanese lessons for beginner and intermediate courses.
No experience with Japanese and not sure where to start? No worries! We will start from the very beginning write/ read/ speak on Saturdays. Bring yourself and let's work on it together.
Or have you had some experience with Japanese? Come practice together!
Learn More