---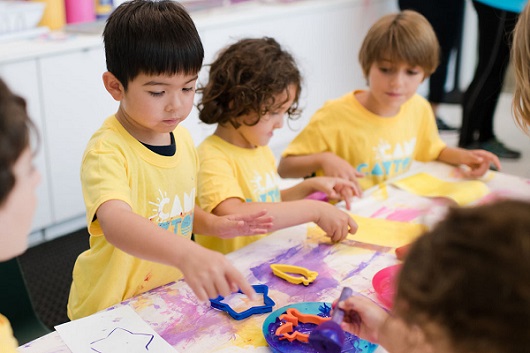 Join us for Winter Camp at Cayton -- where children explore, create, and engage in experiences that encourage joy, discovery, wonder, curiosity, and collaborations.
To register, view here: https://caytonmuseum.org/winter-camp.
PET PHOTOS WITH SANTA
December 11, 2019 5:00 PM - 8:00 PM
We've reserved these special times for your furry friends to visit Santa!* Visit Santa Set Wednesda...
Photos With Santa
Now through December 24, 2019
Santa will be available for photos and visits at his holiday home, located in Center Plaza, near Lou...