Fall Series: Down on the Farm
---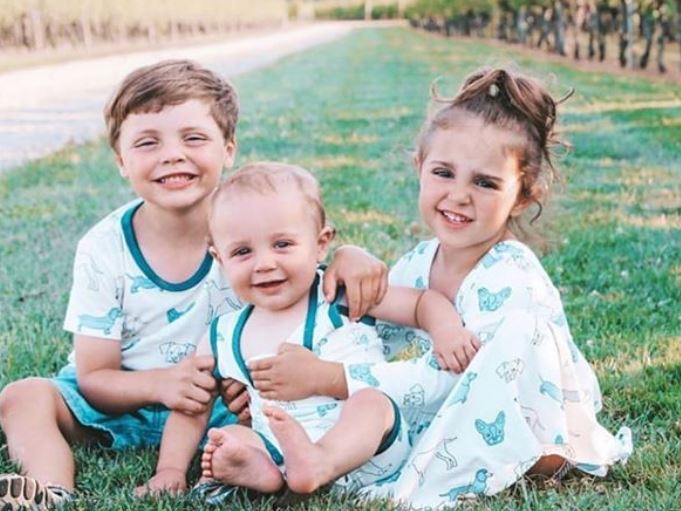 Wednesdays at 10am & 11am
September 25- November 20
Santa Monica Guideshop
About:
Let's celebrate with our special animal friends! Join us for LoveBug & Me music during our Fall Music Series, "Down on the Farm" where we'll be singing and dancing to our favorite animal-themed songs and learning new tunes to brighten your day!
Fees for Drop-in:
$25 per first child and $13 for additional siblings. For purchase please see sales associate.
*Drop-ins are only available in classes that are open to the public and have seat(s) open.
Fees for Fall Series:
New students (include welcome packet) - $235
Returning students- $215
Additional siblings - $125
Additional siblings (under 6 months) – FREE
To register: