Now through June 30, 2019
---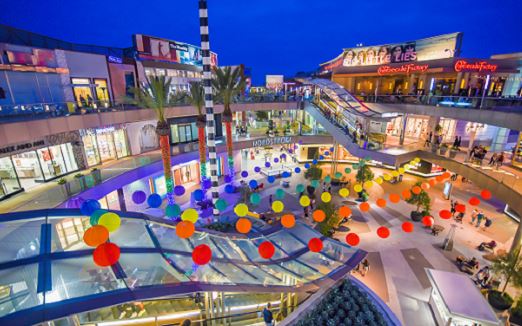 For the first time ever, Santa Monica Pier, Downtown Santa Monica, and Santa Monica Place, in collaboration with the City of Santa Monica, present the first ever SaMo Pride: an entire month of festivities to raise awareness and celebrate the LGBTQ+ community, individuality, inclusiveness and acceptance.
Please visit
here
for more info.
Camp Cayton
Now through August 30, 2019
The Cayton Children's Museum is opening at Santa Monica Place this June! Your kids can be among the ...