---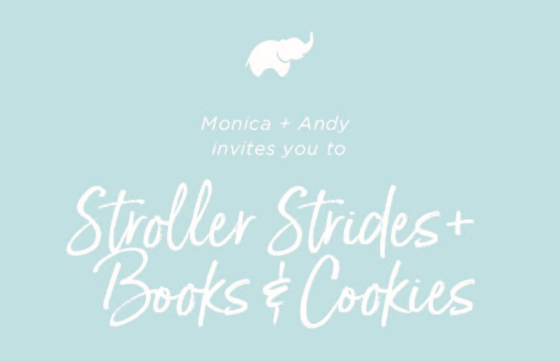 Join us outside Monica & Andy every Thursday at 9AM.
Followed by Storytime with Books + Cookies at 10:15AM.
Come to both for only $7.50!
For more information visit, monicaandandy.blog/events
Camp Cayton
June 24, 2019 through August 30, 2019
The Cayton Children's Museum is opening at Santa Monica Place this June! Your kids can be among the ...