Cxi - Currency Exchange International
Currency Exchange International specializes in foreign currency exchange. We buy and sell more than 90 foreign currencies, exchange US and foreign Travelers' Cheques, and hold currency in stock daily (a plus for late planners). CXI's convenient service is easier than banks or at airports with less lines and you can reserve currency online or over the phone instead of coming into the branch. Limited EUR, GBP, CAD, MXN coins accepted only. No other FX coins accepted. Happy Travels!
Lunar New Year Sale
Win your Red Envelope Cash Prize with CXI's Lunar New Year Celebration from 1/24/2020 - 2/8/2020! Facebook : Share CXI's Lunar New Year challenge an...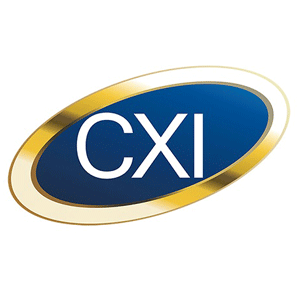 Related Stores
---
---