Michael Kors is a world-renowned designer of luxury accessories and ready-to-wear, offering lifestyle for the consummate jet setter that is as sophisticated as it is indulgent and as glamorous as it is modern.
In-Store Pickup Available
Sweepstakes
There's still time for two lucky individuals to get the chance to win a $1,000 #MichaelKors gift card! Plus, 15 lucky runners-up will each receive eit...
Sweepstakes
SPRING REFRESH ENTER FOR A CHANCE TO WIN A $1,000 MICHAEL KORS SHOPPING SPREE! We're celebrating spring by giving two lucky individuals the chance t...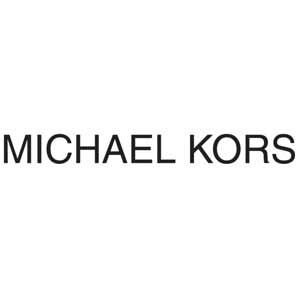 Related Stores
---
---
---