True Food kitchen
True Food Kitchen is a restaurant and lifestyle brand inspired by the philosophy that food should make you feel better, not worse, and that great tasting food and thoughtfully crafted beverages can serve as the foundation for a life well lived. From nutrient-dense staples and carefully sourced proteins to little-known superfoods, True Food Kitchen is committed to sourcing the most responsible, most creative, freshest in-season ingredients.
New Loyalty Program Launch!
EAT WELL. GET REWARDED. Join True Food Kitchen's new True Insider Loyalty Program to receive $10 off your first purchase, free birthday dessert, and e...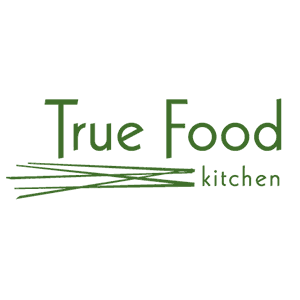 Related Stores
---
---