Sonoma Wine Garden
From the gorgeous sprawling outdoor patio evocative of the famous gardens of Wine Country, to the breathtaking ocean views and sunsets, Sonoma Wine Garden offers the quintessential California dining experience. Sonoma Wine Garden showcases signature bold Mediterranean flavors with a classic California touch, while honoring the bounty of artisanal and house made ingredients, as well as locally sourced, organic produce. In addition to an extensive selection of California and International wines, Sonoma also features a full bar, where the specialty cocktails emphasize fresh garden ingredients. Located in the heart of Santa Monica atop the rooftop Dining Deck at Santa Monica Place, Sonoma is the perfect destination for any occasion.
Introducing Fall Menu
Featuring seasonal vegetables and comfort favorites like pumpkin salad, stuffed squash, osso bucco and seasonal delights with new vegan and gluten-sen...
20% OFF YOUR HOLIDAY PARTY
If you did not throw your party in December, take advantage of January and February (like many people do) and book your office Holiday party at Sonoma...
HOLIDAY PRIX FIXE DINNER
Have family visiting from out of town? Tired of cooking? Enjoy this curated holiday three prix fixe course dinner (for an excellent price) with wine o...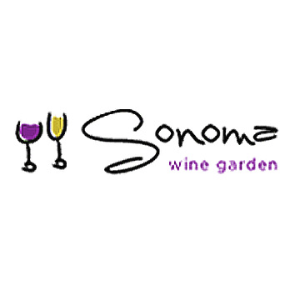 Related Stores
---
---
Close OpenTable modal
Reserve a Table