bloomingdale's
Bloomingdale's is America's only nationwide, full-line, upscale department store. With an enduring international reputation for quality, creativity and uniqueness, Bloomingdale's is at the forefront of retailing worldwide. Our emphasis on distinctive products, available only at, or first at Bloomingdale's, together with a passionate focus on creating special customer services, allows us to build lasting relationships with our clientele.
Forty Carrots (Inside Bloomingdale's)
Tucked away on the second floor of Bloomingdales, a refreshing haven for frozen yogurt, smoothies and juice.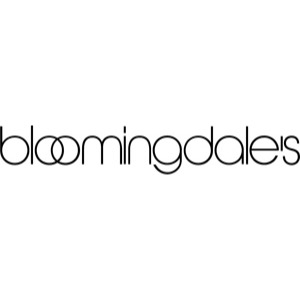 Hours
---
Monday 12pm to 5pm
Tuesday 12pm to 5pm
Wednesday 12pm to 5pm
Thursday 12pm to 5pm
Friday 12pm to 5pm
Saturday 11pm to 6pm
Sunday 12pm to 5pm
Related Stores
---