---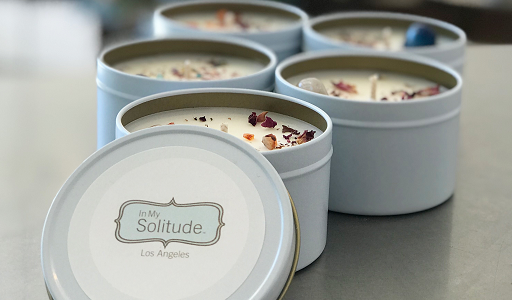 Add a dash of DIY to your holiday gifts this season. Pour and personalize your own Intention Candle during out #sundayfunday event. Join In My Solitude LA and Mind Body LA for sips and light bites at this special, holiday pop-up event. All candle making supplies and containers are provided.
For tickets and registration, please visit: www.inmysolitudelaevents.eventbrite.com
Event: Sunday, December 16, 2018 - Intention Candle Making Experience - Lorna Jane - Santa Monica Place
$10,000 Grand Prize Holiday Giveaway
Now through December 20, 2018
Have you had something on your wish list that you never ended up getting? Well keep it on there beca...
FREE Zumba Class
December 15, 2018
Join us for a FREE ZUMBA class every Saturday from 9am-10am on level 2 outside by Nordstrom.