---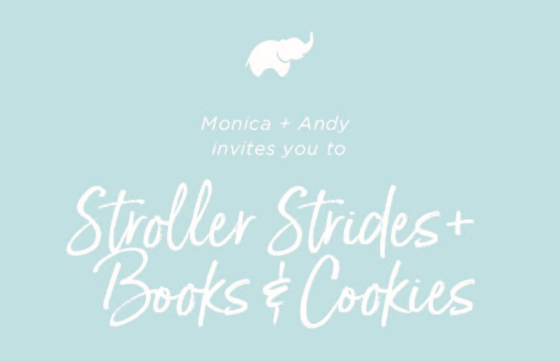 Join us outside Monica & Andy every Thursday at 9AM.
Followed by Storytime with Books + Cookies at 10:15AM.
Come to both for only $7.50!
For more information visit, monicaandandy.blog/events
Happy Lunar New Year
February 2, 2019 2:00 PM - 6:00 PM
Join us for traditional cultural performances, arts & crafts, and enjoy special offers from part...
Super Bowl Sunday: Crave-A-Bowl
February 3, 2019 | True Food kitchen
On Sunday, February 3, True Food Kitchen will be offering 25% off on all to-go orders in celebration...