---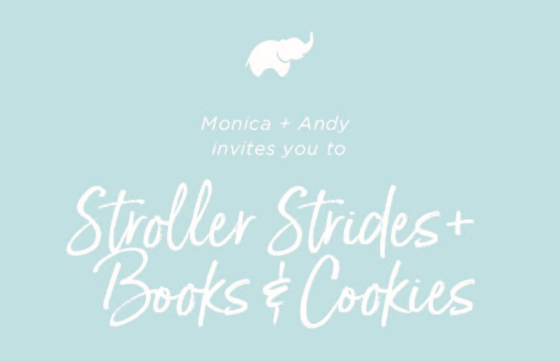 Join us outside Monica & Andy every Thursday at 9AM.
Followed by Storytime with Books + Cookies at 10:15AM.
Come to both for only $7.50!
For more information visit, monicaandandy.blog/events
Photos With Santa + Free Gift
Now through December 24, 2018
Visit Santa for photos and a free gift! Santa will be available for photos and visits at his winte...
$10,000 Grand Prize Holiday Giveaway
Now through December 20, 2018
Have you had something on your wish list that you never ended up getting? Well keep it on there beca...