---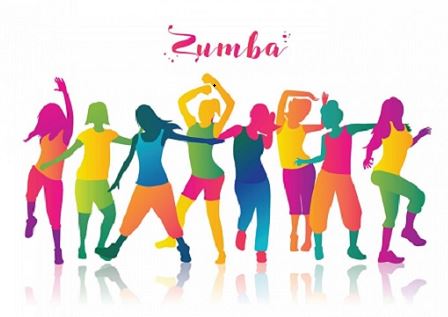 Join us for a FREE ZUMBA class every Saturday from 9am-10am on level 2 outside by Nordstrom.
$10,000 Grand Prize Holiday Giveaway
Now through December 20, 2018
Have you had something on your wish list that you never ended up getting? Well keep it on there beca...
Holiday Cheer Party
December 15, 2018 10:00 AM - 11:00 AM | 7 for all mankind
Visit us in-store this Saturday 12/15 and Sunday 12/16 and receive 10% OFF between 10am-11am. Do so ...