Sneak Peak Downtown Collection
---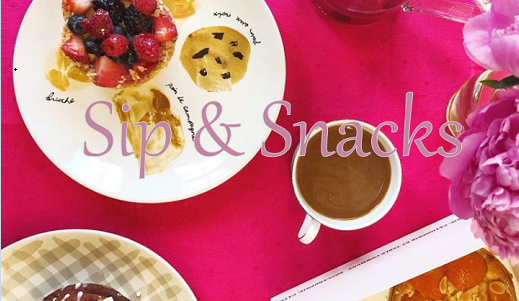 Enjoy some sip & snacks while you get a sneak peak of our Downtown Collection on Friday, November 30th in-store.
Lights, Camera, Cocktails | The Blues Brothers
November 28, 2018 | ArcLight Cinemas
Join us for an evening of film and fine cocktails on Wednesday, November 28. Showing of The Blues Br...
$10,000 Grand Prize Holiday Giveaway
November 22, 2018 through December 20, 2018
Have you had something on your wish list that you never ended up getting? Well keep it on there beca...