Kid's Yoga at Monica + Andy
---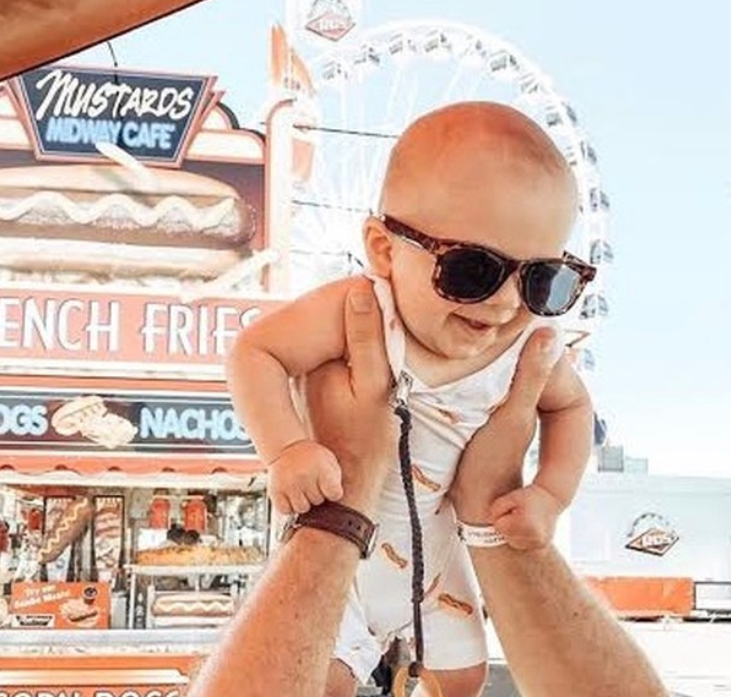 Catherine Arellano from the Grounded Yoga Program for Kids endeavors to "ground" kids using yoga, laughter and elevation. Catherine leads a fun, light-hearted kid's yoga class with music and a relaxful meditation book reading. Ages 3-5.
Every Sunday at 11am.
She says, "When in doubt, turn it up a notch."
Now through December 31, 2018 | kate spade new york
Have an event coming up, birthday to celebrate or is it just because you need a sparkling day? Boo...
Stroller Strides + Books & Cookies
September 27, 2018 | Monica + Andy
Join us outside Monica & Andy every Thursday at 9AM. Followed by Storytime with Books + Cookie...