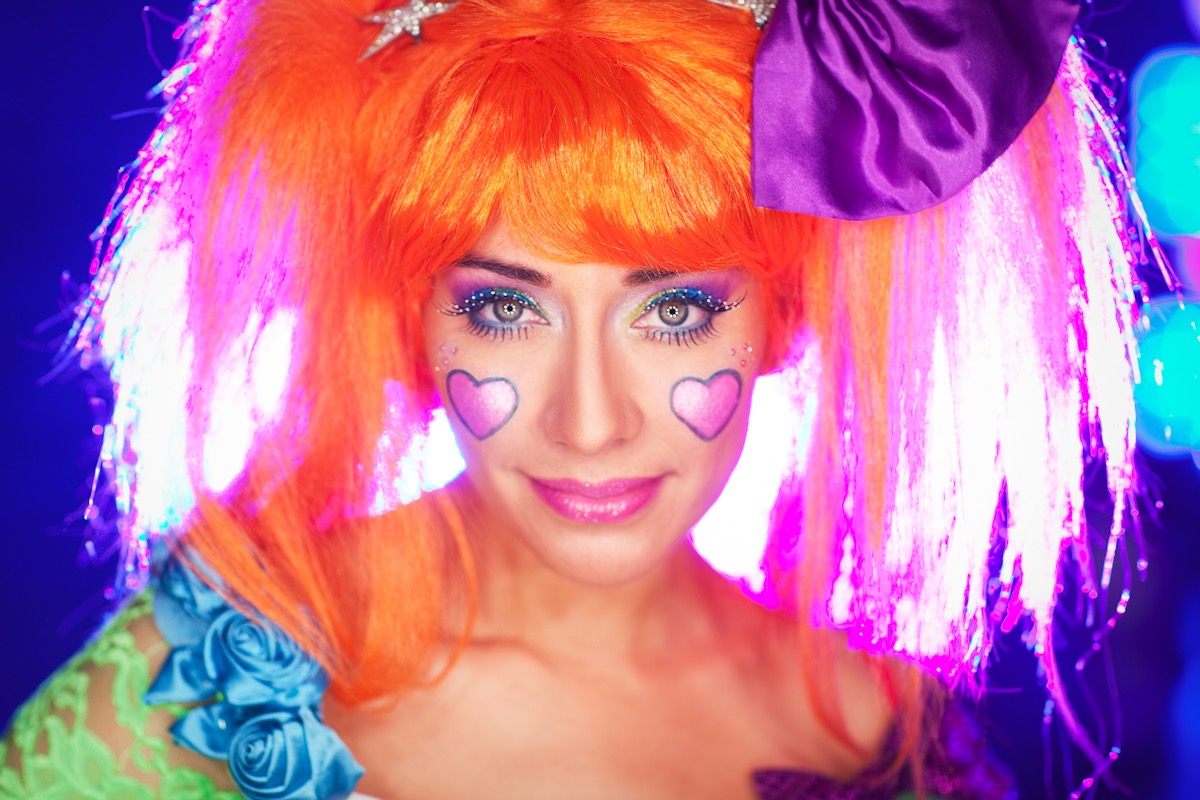 Kids Club: Twinkle Time
June 6, 2018 11:00 AM - 12:00 PM
Award-winning, Peruvian-American, bilingual kindie music phenomenon, Twinkle, presents her pop/rock/hip hop concert Twinkle Time! Described as "like Lady Gaga for kids," Twinkle breaks barriers with both her music and flamboyant Harajuku-style
presentation, bringing all walks of life together through music, arts, dance and pop culture. Twinkle brings a fun filled Kidzaplooza Extravaganza for the entire family!
Located in the Food Court on Level 3.